Quick and Easy Online Booking
With the most powerful booking engine in the industry, you the customer are in complete control of your account. Once you create an account, you can manage all of your bookings, create new bookings, modify existing ones, as well as update your payment information. All from the convenience of your laptop or smartphone.
Industry Leading Fleet
Our luxurious fleet is professionally maintained to the highest level of safety. All of our Vehicles are prepped the day of your event. All of our vehicles are well-maintained and serviced regularly. We only have vehicles in our fleet that are 2018 or newer.
Professional Drivers
At Phoenix Black Car we commit to using the best drivers in the industry. We take your safety seriously, so we make sure our drivers are seasoned and skilled, with federal background checks.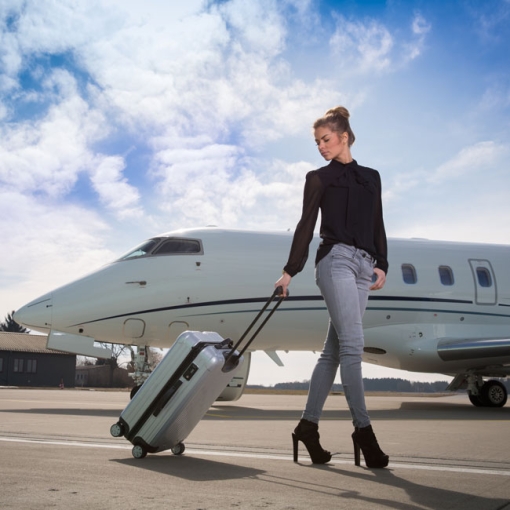 Fast, Dependable Service
Airport Transfers
We service both public and private with pick-up and drop-off transportation. All trips are booked at a flat rate, including airport tolls and taxes. Stops and waypoints may be added at an additional charge.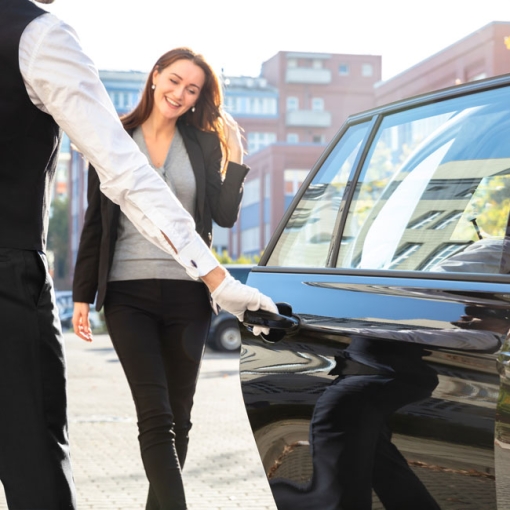 Transportation at Your Convenience
Point-to-Point Services
When you need transportation between two addresses, our Point-to-Point services are booked at standard flat rates, including tax. Enjoy comfortable and predictable transportation to and from the stops of your choice.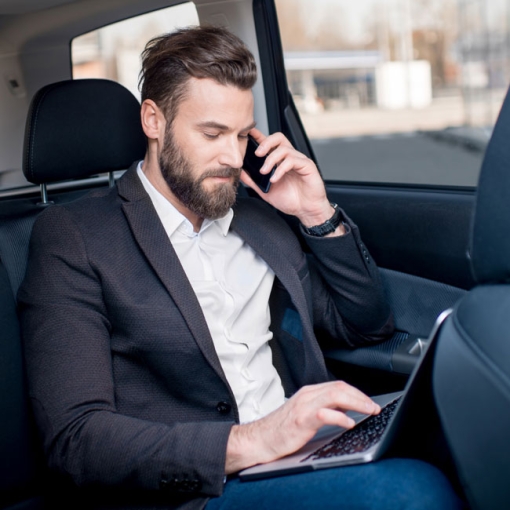 Flexible As-Directed Service
Hourly Transportation
Get where you need to go anywhere in the Phoenix metro area when you need to with our flexible transportation services. Our simple hourly rate includes all taxes with no stop charges or additional fees.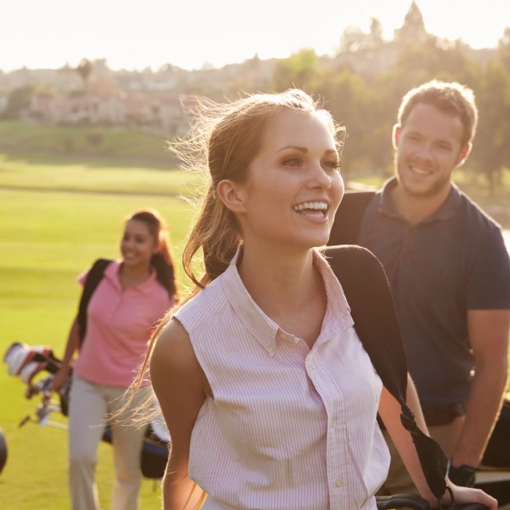 Your destination - On time
Meeting and Group Transport
Transport your group in dependable comfort and style. We provide premium transportation services for small to medium size groups, either in multiple vehicles or larger vans. Conveniently booked at hourly or point-to-point rates.
Our Fleet
Find the Perfect Vehicle for Your Trip

Premium SUV
Lincoln Navigator
Lavish and Spacious Luxury

SUV
Chevrolet Suburban
Comfortable and Spacious Luxury

Sedan
Volvo S90
Elegant and Spacious Luxury